Let'sBond Articles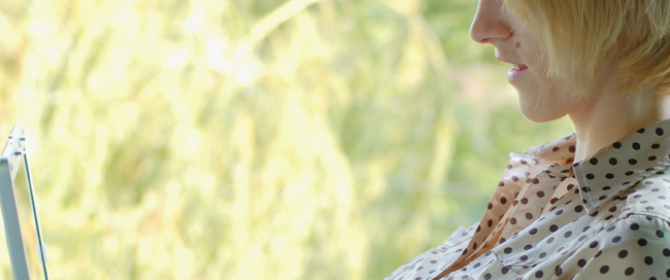 False myths about 'Internet dating'
Only in the U.S.A, there are over 40 million people using online dating websites or resorting to online matchmaking agencies to find a life partner. Statistics show that a third of these people find happiness like this! Still, we all know that there are skeptic people around us, having preconceived opinions which can influence you. We present today four false myths about "internet dating".
Myth no.1: Attractive and successful people do not need to resort to the Internet
False! Users who have accounts on profile websites come from absolutely all social environments and professional levels. Moreover, people with a very attractive physical appearance and a highly active professional life do not find bar parties or other such activities for finding a match very interesting. So, an online experience will offer you more opportunities to find someone you'd like, and more importantly, you have the chance to analyze several profiles before making a choice.
Myth no.2: Pretty much everyone searching for love on the Internet are desperate people who cannot cope otherwise
False again! In reality, this type of Internet socializing is considered to be very advantageous abroad, being even…something normal to meet people virtually first. Only think about the fact that over 40 million Americans resort to "online dating" on a daily basis, and foreigners in general spend more than five billion dollars for such activities. How many of these can be so…desperate as not to cope from a relational point of view otherwise?! Well, they are normal people, just like you, with similar desires and expectations!
Myth no.3: Users do not upload real photos of themselves
All those wanting to find a real life partner will use real photographs. Otherwise, it would be a much too great stress when it comes to actually meet in person, because they would have to explain the differences or simply make a fool of themselves. There are, anyway exceptions, like the people who want to make a splash, to seem thinner, younger or more beautiful, and there are very few website that verify the profiles' authenticity, precisely to avoid users form having unpleasant surprises.
Myth no.4: You cannot meet nice people online
On the contrary! In this environment you can meet people that are a match for you, especially due to the fact that lately there have been developed some modern tools used to find the right match for you. Some couple counselors put at your disposal personality tests, through which, each user is asked to assess his/her essential character traits for the couple relationship.
Recommended Articles