Let'sBond Articles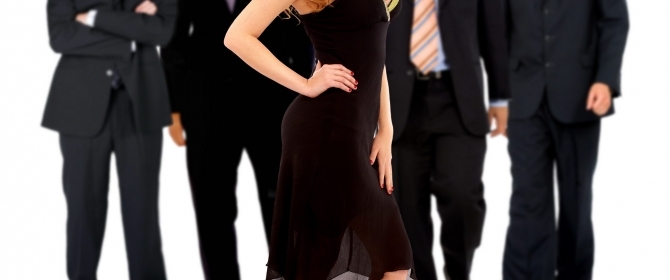 Advantages for Men
Let's Bond recommends the gentlemen abroad matchmaking services that will enable them to find their better half in Romania in a safe, private and discreet environment, and with the help of modern technologies provide them with the same thrill of the flirt and courtship of the desired person as experienced in real life.
Women in Romania are renowned worldwide for their beauty, nevertheless, through the matchmaking services we offer, men from around the world will have the chance to find out that Romanian women are much more than just that. Independent, intelligent, warm-hearted, the Bond girls want to communicate with men who treat them as they deserve – court them and enjoy conquering them, and they simply amaze you! Let's Bond is an online matchmaking agency created following their exact feature pattern: the interaction on the website is and must be natural, precisely as in real life.
All our female users are real persons, activating on the website willingly and for free – we do not make use of fake users, as it happens with other matchmaking services, and as a result the initiative belongs to the gentlemen. As we strive to build stable relationships, we have only verified profiles, so that you can be sure that the person you are attracted to is exactly who you think it is. Moreover, we stand by the gentlemen wanting to meet their chosen ones, offering them our full support so that the first date will be the perfect and dreamlike: we take care of all the details through our travelling pack, the only thing remaining for you to do being to enjoy the thrill of the game and meet your new love.
Use the Let's Bond matchmaking services and become part of a community in which you feel at ease, next to exceptional women eager to get to know you. Register now using the dedicated tab and enjoy them, together with the promotions and contests we permanently offer!
Recommended Articles