Let'sBond Articles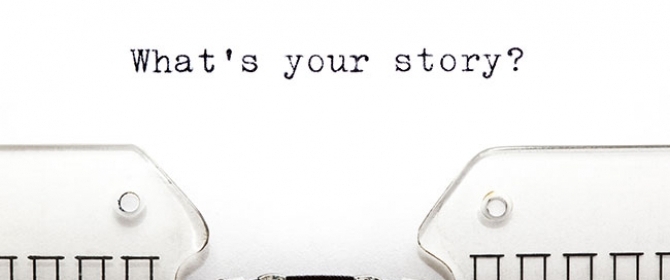 The Let's Bond story
The idea of creating the international matchmaking agency Let's Bond came while one of the founders was searching for his better half on the already existent channels of this sort. This experience has drawn his attention upon the gaps in the field and determined him to conceive an online service that combines communication facility due to technology with rigor, only possible through complete human involvement and with a relaxed and pleasant atmosphere of the natural and classic, real-life relationship bonding.
The creation of this matchmaking agency was intended to change the aspects perceived as negative with other matchmaking services and provide the users with a unique, fun experience, as well as safety, privacy and discretion. We want the interaction between users to be real, natural, pleasant, we want them to feel conquered or challenged just like in real life and not consider the people they like as simple objects in a catalog from which they can choose whoever they want. That is why we do not have members who are paid to initiate conversations, neither among the ladies, not the gentlemen.
Moreover, the Let's Bond matchmaking agency has users with profiles that are personally verified by our team. We are completely aware how important it is for you to feel safe in any type of relationship, especially in the emotional ones, and the online interactions with the so-called "trolls", "common" emotional scammers on such online channels can make a person searching for its better half to lose faith in those services and people in general. Thus, we identify, restrict access and publish a list with the frivolous users that is permanently updated and reassure all of our members that this online matchmaking agency has a zero tolerance towards such behaviours.
Furthermore, we strive for, and with the help of our Let's Bond members, we work ceaselessly to establish a relationship of equality and friendship with them, under circumstances of faultless ethics. Our motivation is the fact that we want them to trust us and feel helped and supported during these intimate moments of their lives by people who are their friends and not strangers. That's why we welcome you all to our Head Office in downtown Bucharest, either to only meet us or to take part in the professional photo shoots we organize regularly.
Let's Bond is much more than just a matchmaking agency. We invite you into our community to find your better half and enjoy the promotions, our ideas of romantic dates and all the other surprises we have in store for you. We hope you will find here everything you could ever expect from such a place. Join now for free by using the registration tab!
Recommended Articles