Let'sBond Articles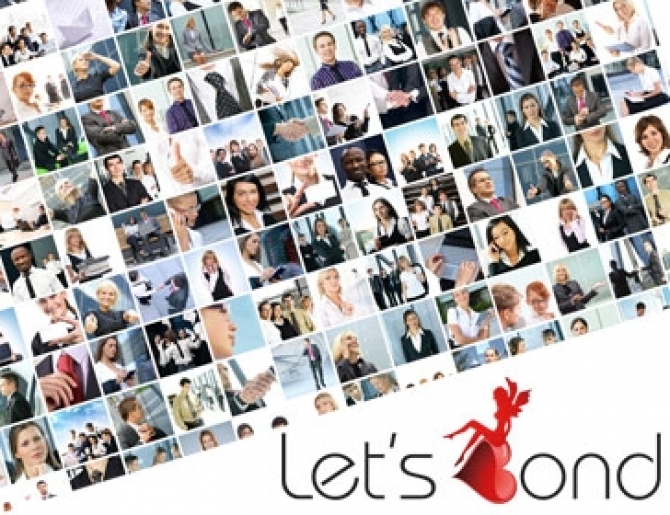 Who's LetsBond
Let's Bond is an online matchmaking agency created to connect and support the building of a stable relationship between women in Romania and men abroad. For us, this is a "family" business where the attention of our team to every single user comes first, rather than just get a record number of members. Let's Bond aims to be a dating place just like any other in real life, only improved through the various modern technologies available.
We wish for this online matchmaking agency to be not only a domain, among the multitude that already exists on the Internet, where people set dates, but a community based on features that are so important to a delicate field like the matchmaking services: security, discretion, privacy and honesty. Also, we encourage and strive to create as many stable relationships as possible, helping our members to find their true soulmates, and why not, be together forever.
The team of this online matchmaking agency is at every user's disposal to reassure them that, although possibly miles away from each other, they can feel safe with the person they are interested in. all the users have verified profiles and we encourage them to permanently have a respectful behaviour towards one another, to interact as naturally as possible and not take anything for granted. This philosophy does not only ensure a good functioning of this community, but also leaves place for the things that make relationships happen: the flirt and the thrill of conquest.
We personally take care both of the online interaction between our users and the great moment of the first date, when, after several other rigorous check-ups, we offer the travelling pack to the gentlemen, with every detail set in place, from transportation and accommodation up to romantic destinations in Romania for the couple.\
We welcome you on the Let's Bond online matchmaking agency to find your match and feel great while searching for it! We always have promotions and surprises that will make your experience even more pleasant, so we are waiting for you in our group of friends! The registration is free, thus join us now using the dedicated tab!
Recommended Articles