Let'sBond Articles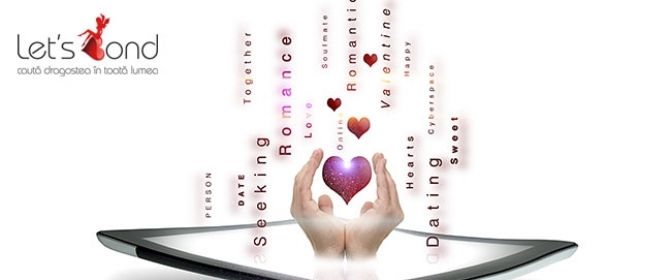 General Presentation
Let's Bond is an international online matchmaking agency for Romanian women who wish to find their match abroad. Through innovative techniques and absolute discretion we strive not only to connect our users but also to support them in building stable relationships, helping them set dates in Romania.
We are firmly convinced that love does not allow for anything else but the interests, passions and ideas shared by the two persons. Our purpose is for the relationships built through this international matchmaking agency to turn into long-lasting or even permanent relationships, which is why we put at your disposal a series of helpful tools, including a compatibility test created by psychologists and couple counselors.
We want to make your finding and meeting your love as easy as possible, so the international matchmaking agency, Let's Bond takes care of everything, from reassuring you that the person you like is truly whom she pretends to be, through verified profiles, up to setting all the details of your first dreamlike date – accommodation, transportation, meals, sightseeing and many more. Last but not least, we know how important discretion, privacy and a feeling of security are, thus all the activity on the website is permanently monitored.
By registering with Let's Bond international matchmaking agency, you have the chance to meet men from abroad with the most diverse stories, experiences and lifestyles. You must only be honest with yourself and those you meet and the pleasant surprises will keep coming.
We hope you find your match with our help and one thing is sure: we are that online matchmaking agency which even makes the search something fun! The registration to our community is and will remain free, so stop hesitating and join us now, using the registration tab!
Recommended Articles